Tour Italy Without Leaving Lansing, MI
Visit our family-friendly Italian restaurant today
Nothing hits the spot quite like savory, authentic Italian food. Made from an old-world cooking tradition, Italian cuisine is everyone's comfort food.

Tony M's Restaurant in Lansing, MI can bring the taste of Italy right to your table. You'll love our large menu, packed with all of your Italian favorites and American classics. From our signature lasagna, spaghetti and pizzas to our fresh-off-the-grill burgers, we have something for everyone at our local Italian restaurant and pizzeria.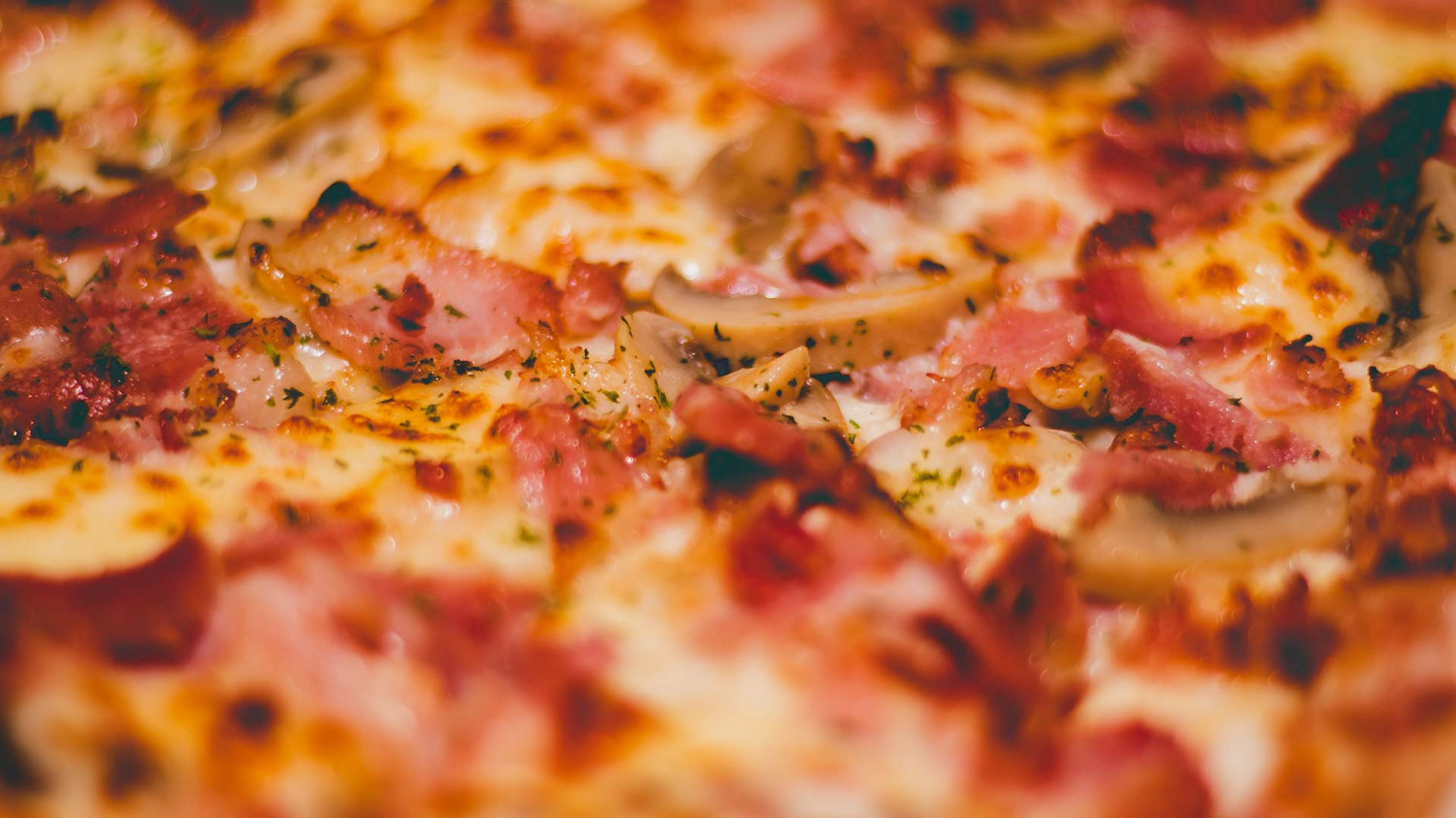 A pizzeria always here for great food and a good time.
Tony M's Restaurant is more than just your local pizzeria. If there's one thing you'll experience in our Italian restaurant, it's the feeling of family. You can enjoy a fun night with your crew for our classic car shows, trivia nights or even rent out our private banquet room for a special party.

Contact us today for event details or booking options.
Made from scratch for an authentic taste
Tony M's Restaurant features all of the dishes that make Italian cuisine so great, like family-style lasagna and hand-tossed pizza. Our customers keep coming back for more because we offer traditional Italian food as well as...
Don't just take our word for it. Visit our family-friendly Italian restaurant today to see and what everyone's been raving about.