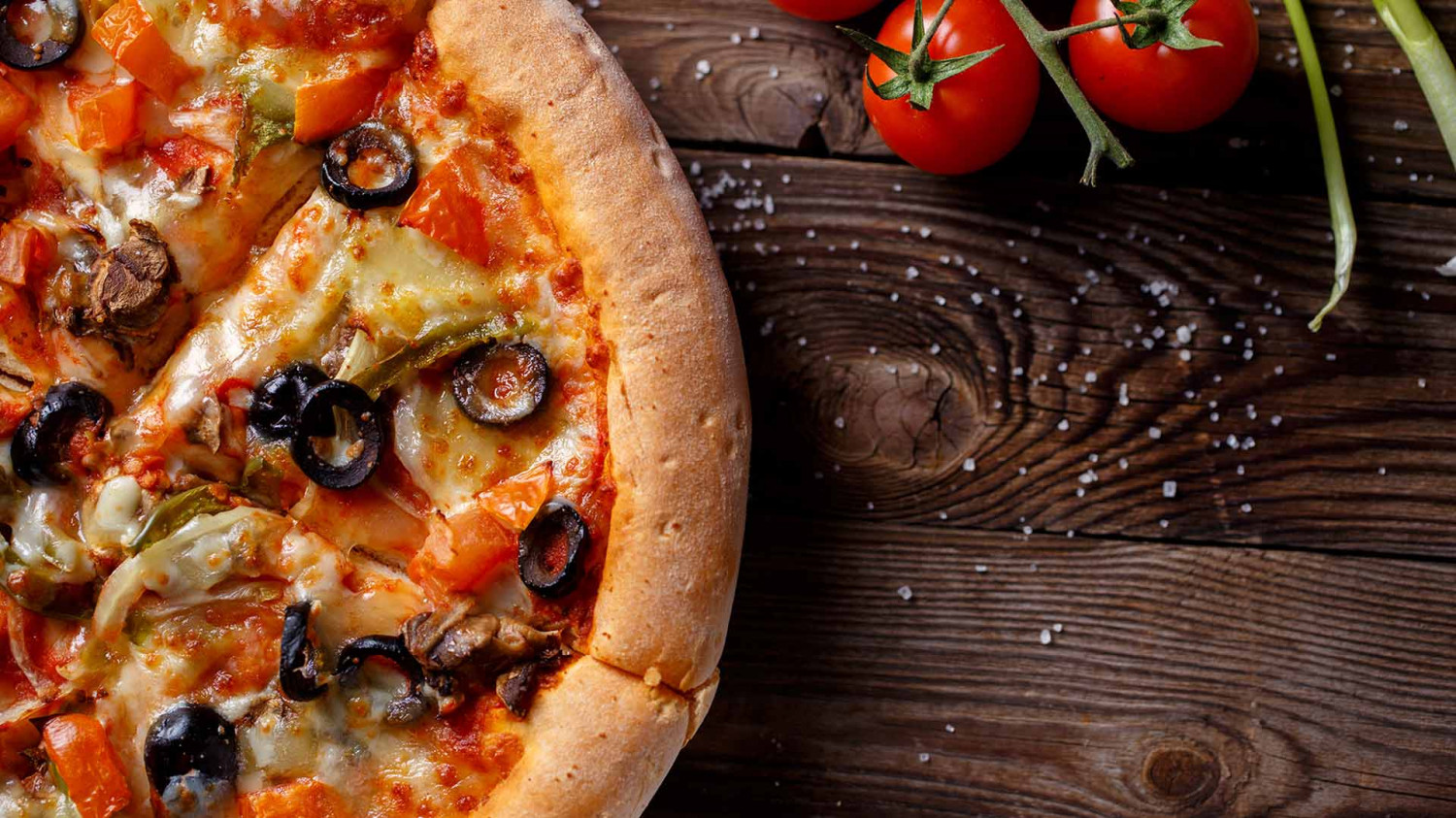 Tony M's Restaurant has been serving this community since 1981. Tony M's restaurant was started by the Migaldi family serving Italian/American food. Their secret sauces were passed down the family tree and brought over to America by the Migaldi family. Tony M's is the place to come to enjoy a little bit of Italy.
Tony M's over the years have expanded the operations to serve the community in different capacities. We added a Deli and Party store for those customers on the run. We offer quick service for those that have a hungry tummy but not a lot of time. Another big addition that was added to Tony M's was the banquet room. The banquet room has seating for 130 people for all those meetings and large gatherings.
Those were some huge changes that were made over the years but the biggest one has happened just recently.... Tony M's has new owners.

We have been taught the Italian sauces so the family tradition can continue and the great sauces will not be lost. Come on in to meet the new owners and see the changes occur.